Partnership Documents
21 December 2018
Joint Declaration on Post-Crisis Assessments and Recovery Planning
RPBAs are conducted under the Joint Declaration on Post-Crisis Assessments and Recovery Planning, first signed in September of 2008, by the European Commission, the United Nations Development Group and the World Bank. The Joint Declaration seeks to mobilize the three institutions' resources to harmonise and coordinate post-crisis response frameworks to enhance country resilience to crises, by answering recovery needs of vulnerable populations and strengthening the capacity of national institutions for effective prevention, response and recovery.
The Joint Declaration promotes a common platform for partnership and action is central to the delivery of an effective and sustainable international response after disaster- and conflict-related crises.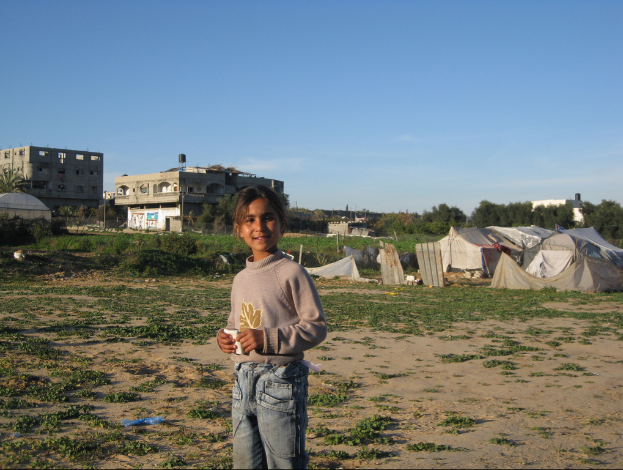 United Nations-World Bank Partnership Framework for Crisis and Post-Crisis Situations
In addition to the Joint Declaration, which governs the overall RPBA process, the United Nations-World Bank Partnership Framework for Crisis and Post-Crisis Situations, signed in 2008, also informs the joint work of the United Nations and the World Bank.
The Partnership Framework recognizes the critical and complementary roles that the organizations play in supporting early and sustainable recovery during and after crises. The United Nations' role in galvanizing the international community, and the wide variety of activities in which it is involved is critically complemented by the World Bank's role as a major financier of activities in support of national institution-building, economic and social resilience and recovery.
Under the Partnership Framework, the United Nations and the World Bank support the following principles in their respective engagement in crisis contexts:
Their roles and mandates differ, but their efforts are interdependent and must be mutually reinforcing.
Integrated efforts are particularly important in working with national authorities and partners to strengthen national capacity for effective prevention and response and to support the implementation of national recovery and development strategies that encompass political, security, human rights, economic and social dimensions within the framework of the rule of law and good governance.
The two institutions need to be flexible to respond to different country needs, taking into consideration the country context, national priorities, UN-mandated tasks, appropriate division of labour and the role of other regional and international partners.
Regarding humanitarian action undertaken by the United Nations and its partners, the recognized humanitarian principles of neutrality, impartiality and independence will be respected.