Introduction to RPBAs
The Recovery and Peacebuilding Assessment (RPBA) is a joint approach of the United Nations, the World Bank, and the European Union to identify and address immediate and medium-term recovery and peacebuilding requirements while laying the foundations for the elaboration of a longer-term recovery and peacebuilding strategy in a country facing conflict or transitioning out of a conflict-related crisis. It serves as a methodology and/or platform for joint analysis and planning, designed to maximize the effectiveness of national and international recovery and peacebuilding efforts.
---
---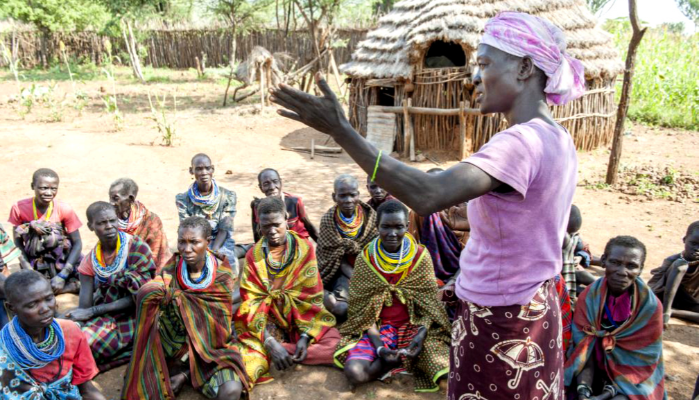 The RPBA includes both the assessment of needs and the national prioritization and costing of these needs in an accompanying transitional results matrix. The process involves a scoping mission to agree on the approach and methodology for the assessment, an analysis of the drivers of conflict, an assessment of the impact of the conflict, an estimation of recovery priorities, and a strategy for the implementation and financing of these. It often concludes with a pledging conference to raise funds for recovery and peacebuilding efforts.
The RPBA methodology is conducted under the Joint Declaration on Post-Crisis Assessments and Recovery Planning signed by the World Bank, the United Nations and the European Union. The declaration commits the three organizations to work with national governments to assess and prioritize recovery and peacebuilding needs.
Watch the video below to learn more.