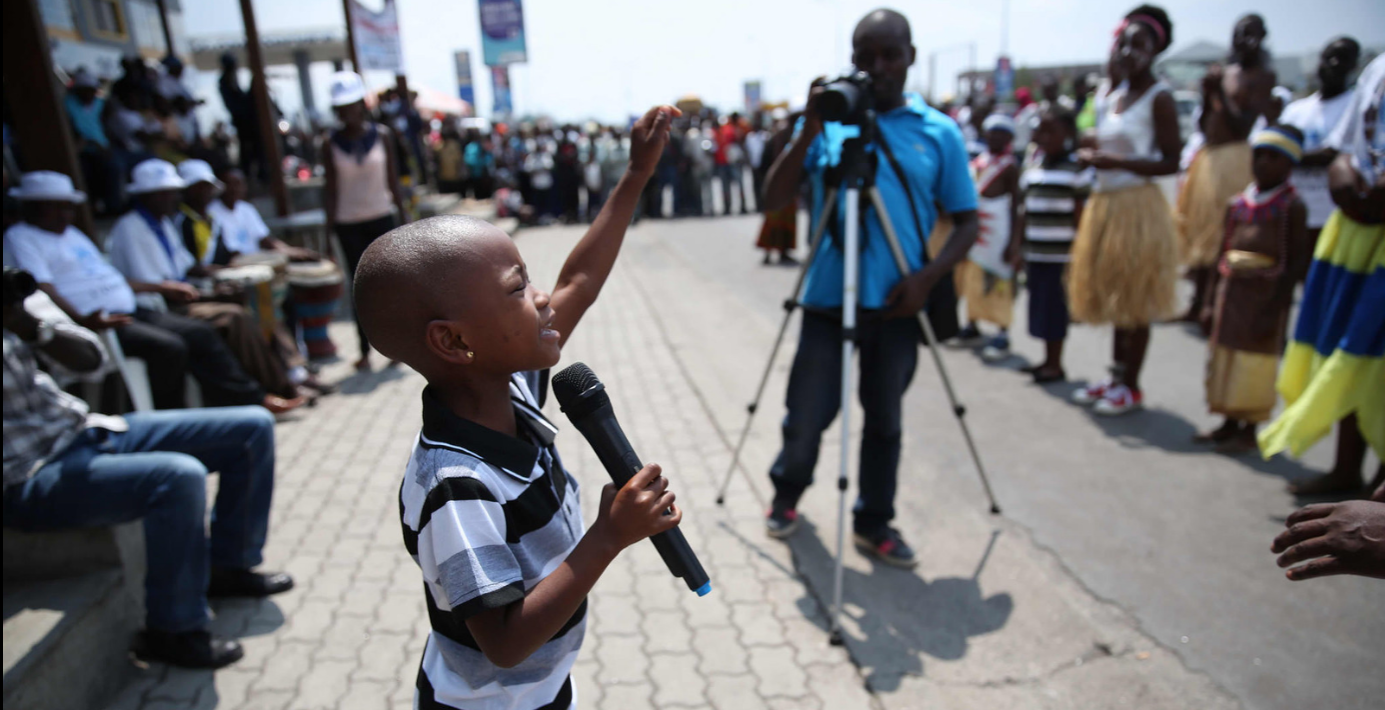 RPBA Guidance and Toolkit
The Recovery and Peacebuilding methodology is detailed in a Practical Note, and is augmented by a suite of guidance documents. Together these documents both provide overall direction in conducting RPBAs, and address specific aspects of the methodology.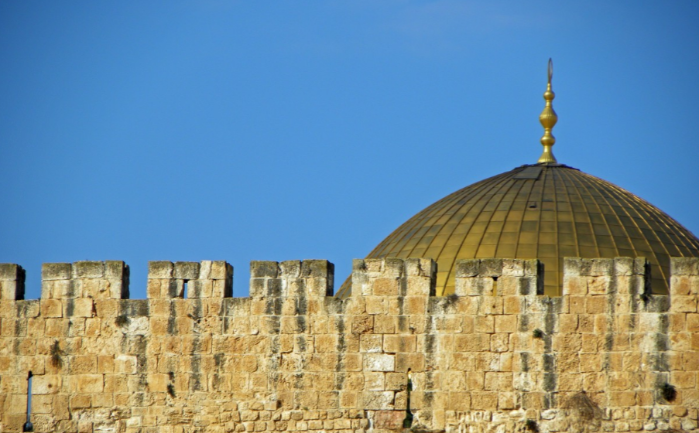 Joint Recovery and Peacebulding Assessments: A Practical Guide to Assessment and Planning
The Practice Note on Joint Recovery and Peacebuilding Assessments serves as a reference for conducting RPBAs for staff within the three partner organizations, other international partners, and national stakeholders. The objective of this Note is to outline an approach and provide a tool that is flexible and adaptable so as to enable responses that are appropriate to the context, and to the needs and expectations of national stakeholders.
The Practical Note has been developed in consultation with multiple partners, and follows a strategic review of past experiences. It takes into account the lessons learned so far, as well as of the changing context within which such efforts take place.
---
RPBA Toolkit

The Practical Note is augmented by the RPBA Toolkit, which provides specific details on costing, data collection tools, and a process checklist.
The RPBA Toolkit has been developed as a practical reference to inform key aspects of the RPBA process. It augments the Practical Note with specific details on costing, data collection tools, and a process checklist. It is particularly useful as a handy resource for RPBA practioners, team leaders, and support staff.
---
Learning from Experiences with RPBA Implementation and Financing: 1999–2017
This study considers a range of RPBAs and PDNAs to review the implementation and financing arrangements that were established after the assessments were concluded. The overall goal was to identify what approaches have worked where, why, and for whom. More specifically, it aims to effectively identify lessons learned on what works for implementation and financing of RPOBA recommendations. Learnings from this study inform the application of the RPBA methodology.
This paper discusses how to assess the effectiveness and appropriateness of implementation and financing arrangements. It also explains the contextual variables that shape what works, where, and why, drawing upon variations between the case study countries. Its final section gives the options and potential approaches for the RPBA process, governance and coordination, institutional alignment and financing.
---
Review of Experiences with Post-Conflict Needs Assessments: 2008-2015
The RPBA methodology evolved from the Post Conflict Needs Assessment (PCNA) methodology. Introduced in 2003, the methodology was employed in a variety of types of conflict in more than ten countries emerging from conflict. The commitment to undertake PCNAs was enshrined in the 2008 Joint Declaration on Crisis and Post-Crisis Recovery Planning and Assessment, which formally commits the three partners to work together on planning and implementing support to countries suffering from crisis.
To learn from these experiences, a tripartite review was conducted in 2015. This review took stock of these experiences, and offered insights into the process, methodology and approach to such assessments in response to conflict. It offered valuable insights into the rationale behind joint assessments in conflict-contexts, and put forward recommendations for how the assessment methodology and partnership between the three organizations can be further strengthened to support effective recovery and peacebuilding.
This review served as the basis of the evolution of the methodology from Post Conflict Needs Assessment to Recovery and Peacebuilding Assessment.